Support when you need it
Low self-esteem? Trying to cope with difficult feelings?

Sometimes it seems that:


Anxiety and depression have been your experience for many years

Friends and family are all living fulfilled lives, but you are not and that saddens you

Close relationships are full of difficulty

Maybe it's time to:


Start taking your place at work and get the recognition you deserve

Begin to have truly satisfying relationships with the people you love

Be comfortable in your own skin

I'm Augusta and I work with people who want to make deep and long-lasting changes in their lives.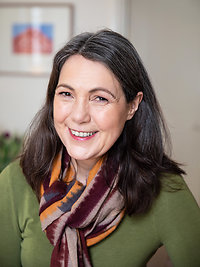 When life gets hard, it's easy to just hope that things will get better, but when they are left, things often just get worse.
If you want to make a change, but aren't sure how, counselling can help.



I have worked with many people just like you, so don't struggle alone. Give me a call or send me an email now.